Posted over 8 years ago. Visible to the public. Linked content.
HTML5 Presentation
Awesome presentation for the new HTML5 features we will get to play with. This presentation should probably be viewed in Chrome only.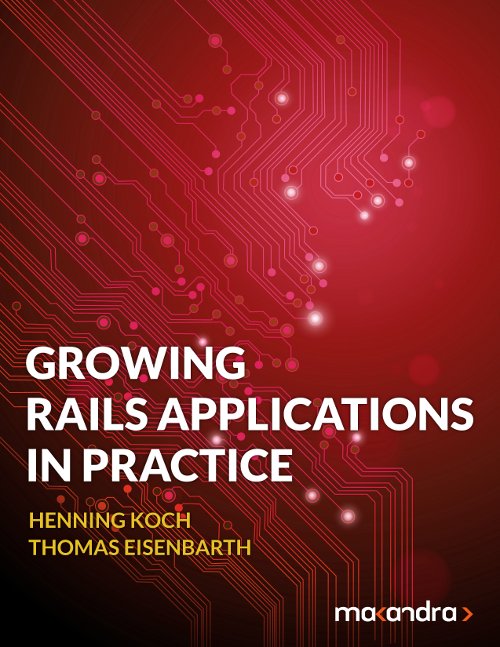 Check out our new e-book:
Learn to structure large Ruby on Rails codebases with the tools you already know and love.