Posted over 9 years ago. Visible to the public.
See which MySQL database is currently in use
When you work in the MySQL console and you want to see which database is used, type:
Copy

SELECT database();

The result you see is the database you would activate with
Copy

USE database_name;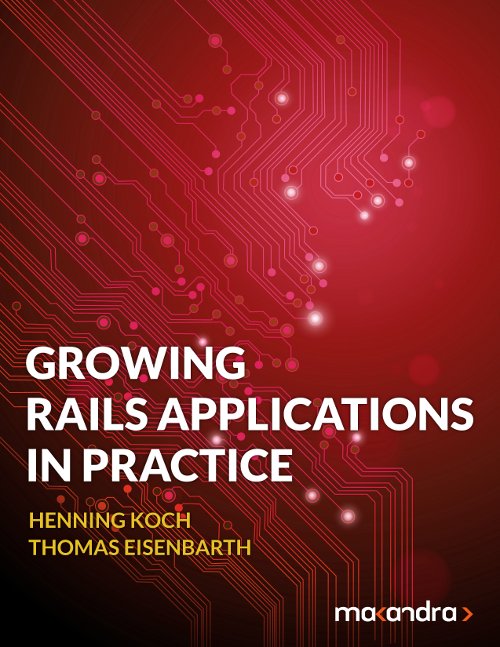 Check out our new e-book:
Learn to structure large Ruby on Rails codebases with the tools you already know and love.