Posted over 8 years ago. Visible to the public.
Weird margin at top of page
If there is some weird margin at the top of your page for no apparent reason, chances are one of your views contains a BOM (Byte Order Mark).
To remove it, open the file with VIM, and type
:set nobomb
:wq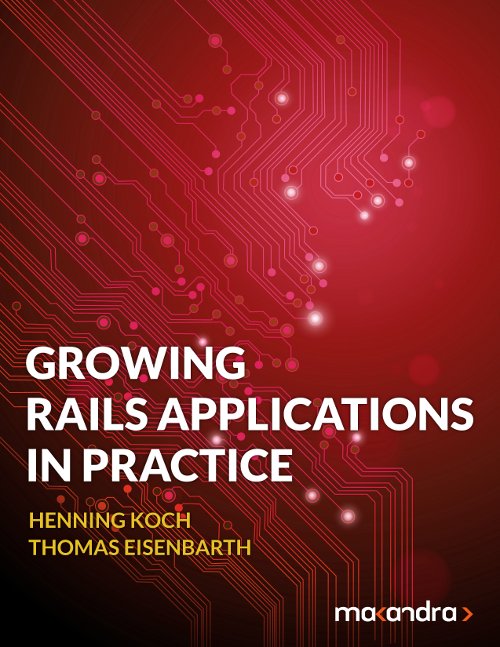 Check out our new e-book:
Learn to structure large Ruby on Rails codebases with the tools you already know and love.