Posted almost 7 years ago. Visible to the public.
Install LaTeX on Ubuntu 10.10
The Ubuntu Documentation on LaTeX says, that the packages tetex are no longer supported. You can install the alternative texlive (380 MB) via apt-get.
Copy

sudo apt-get install texlive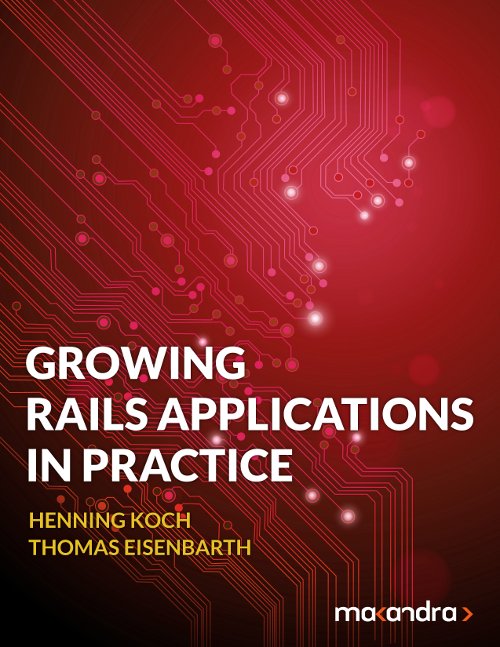 Check out our new e-book:
Learn to structure large Ruby on Rails codebases with the tools you already know and love.