Posted almost 10 years ago. Visible to the public. Linked content.
Flat Icons & Icon Fonts | CSS-Tricks
Nice list of icon sets that come in the form of fonts.
I recommend Font Awesome Archive .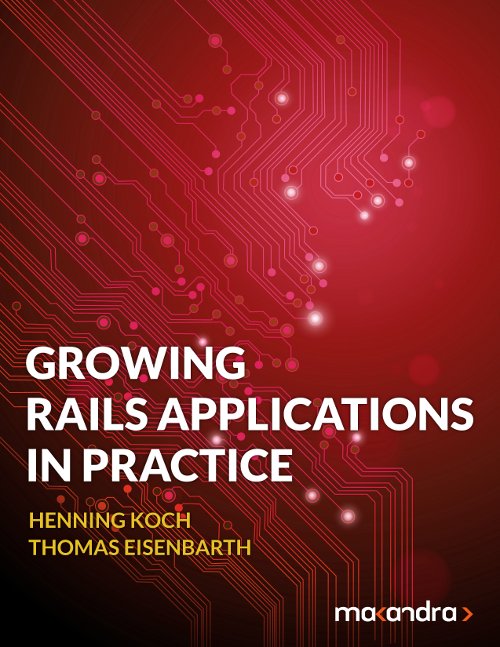 Check out our new e-book:
Learn to structure large Ruby on Rails codebases with the tools you already know and love.