Posted over 8 years ago. Visible to the public. Linked content.
PhantomJS: Headless WebKit with JavaScript API
PhantomJS is a minimalistic headless WebKit.
It has fast and native support for various web standards:
DOM handling, CSS selector, JSON, Canvas, and SVG.
PhantomJS can be fully scripted using JavaScript. It is an optimal solution for headless testing of web-based applications, site scraping, pages capture, SVG renderer, PDF converter and many other usages.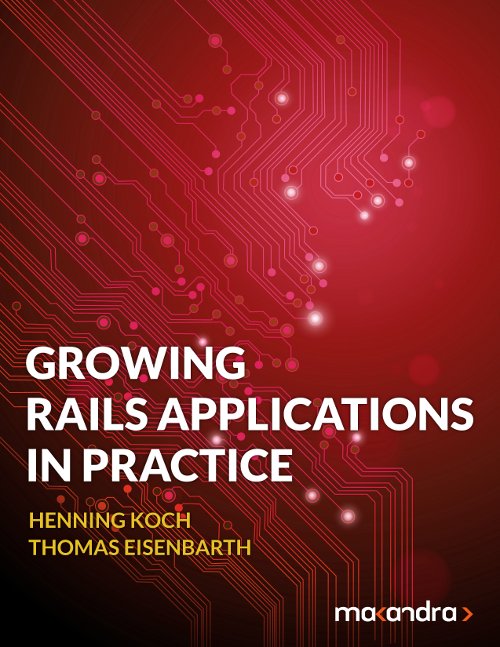 Check out our new e-book:
Learn to structure large Ruby on Rails codebases with the tools you already know and love.