Posted almost 9 years ago. Visible to the public. Linked content.
Directly search makandra notes from the Firefox address bar
The speed searching for makandra notes in Firefox can be improved by following these steps:
Download the Firefox-Add-on "Add to Search Bar" and install it
Go to the makandra notes search box and press the right mouse button to open the context menu
Click "Add to Search Bar …" and give it a name like "makandra notes" and a keyword like "n" or "notes"
Now you can type notes my search keywords into the firefox address bar and it will automatically search for the requested keywords on the makandra notes page.
Note: You can use this plugin with other (search) fields, too, if there is no "opensearch.xml" for it.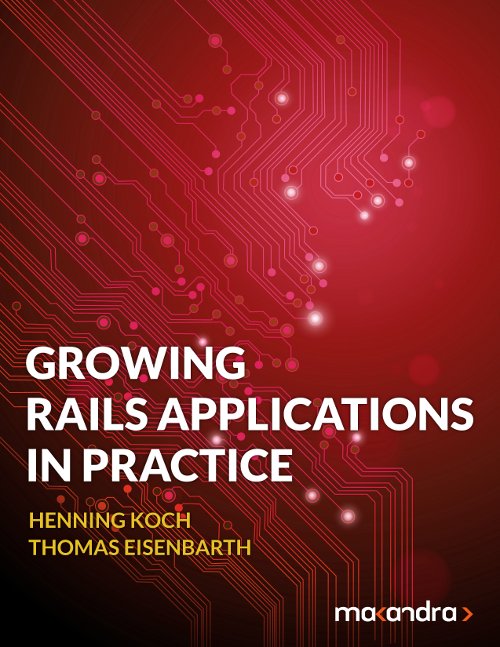 Check out our new e-book:
Learn to structure large Ruby on Rails codebases with the tools you already know and love.