Posted 3 months ago. Visible to the public.
Fix for "Rails assets manifest file not found" in Capistrano deploy
If you use webpacker in your Rails application, and you have completely disabled Sprockets, you might get the following error when trying to deploy: Rails assets manifest file not found. This happens inside the deploy:assets:backup_manifest task.
This task is build for Sprockets and does not work with webpacker. Simply skip it, by adding the following line to your config/deploy.rb:
Copy

Rake::Task["deploy:assets:backup_manifest"].clear_actions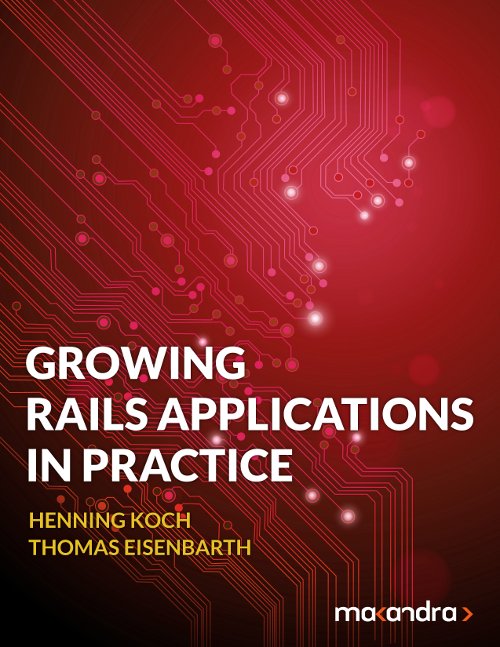 Check out our new e-book:
Learn to structure large Ruby on Rails codebases with the tools you already know and love.