Posted over 8 years ago. Visible to the public. Linked content.
Computational cost of SSL connections
In January this year (2010), Gmail switched to using HTTPS for everything by default. Previously it had been introduced as an option, but now all of our users use HTTPS to secure their email between their browsers and Google, all the time. In order to do this we had to deploy no additional machines and no special hardware. On our production frontend machines, SSL/TLS accounts for less than 1% of the CPU load, less than 10KB of memory per connection and less than 2% of network overhead. Many people believe that SSL takes a lot of CPU time and we hope the above numbers (public for the first time) will help to dispel that.
If you stop reading now you only need to remember one thing: SSL/TLS is not computationally expensive any more.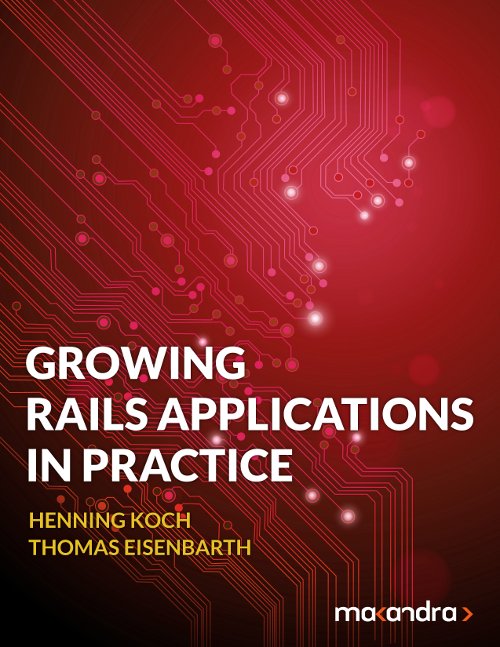 Check out our new e-book:
Learn to structure large Ruby on Rails codebases with the tools you already know and love.