Posted over 6 years ago. Visible to the public. External content.
Announcing the jQuery Mobile Project | jQuery Mobile
The jQuery project is really excited to announce the work that we've been doing to bring jQuery to mobile devices. Not only is the core jQuery library being improved to work across all of the major mobile platforms, but we're also working to release a complete, unified, mobile UI framework.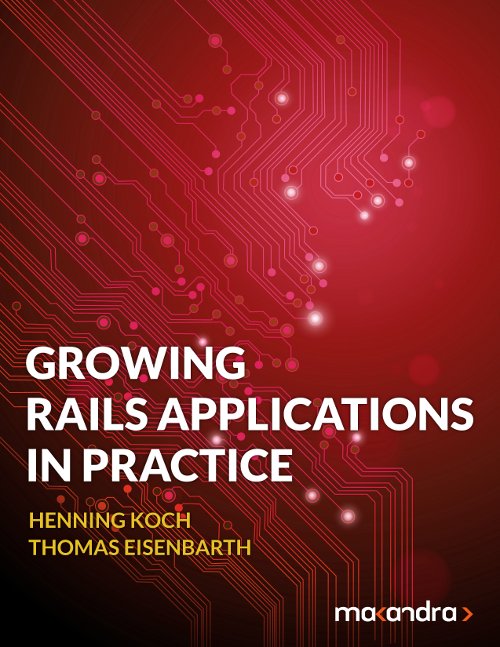 Check out our new e-book:
Learn to structure large Ruby on Rails codebases with the tools you already know and love.