Posted almost 7 years ago. Visible to the public.
Git diff a file with another revision (or branch)
Copy

git diff commit_hash -- path/to/file

Provide any commit hashes or branch names like "master" for commit_hash.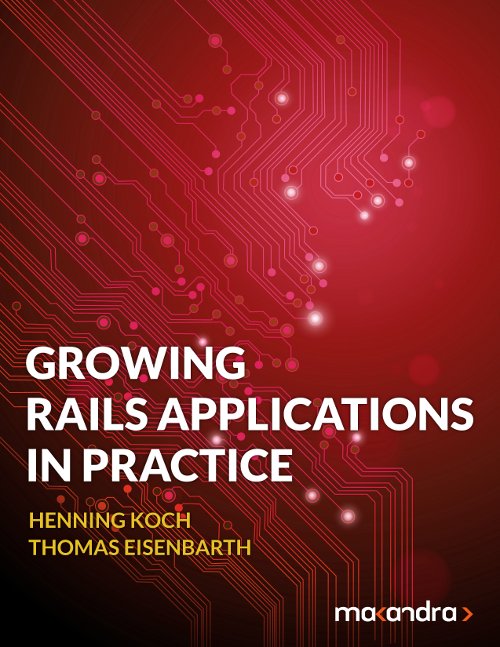 Check out our new e-book:
Learn to structure large Ruby on Rails codebases with the tools you already know and love.