Posted 29 days ago. Visible to the public.
How to fix parallel_tests with Redis on powerful machines
When you have a powerful machine with 16 cores, you might run into an error like
Copy

Refusing to use Redis db#16

          The Redis DB number should be between 2 and 15, since we're using db#1
          for development and the default Redis config has 16 databases, starting
          with db#0.

The easiest way to fix this is limiting the number of parallel processes that are used in parallel cucumber runs.
To do this, you can set an environment variable in your ~/.bashrc:
Copy

 export PARALLEL_TEST_PROCESSORS=14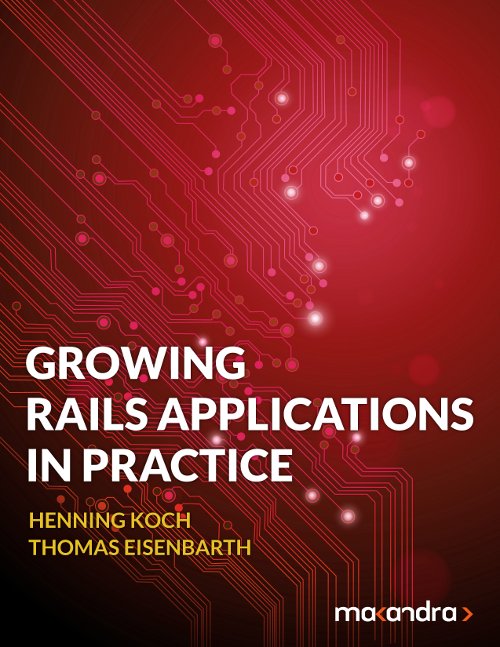 Check out our new e-book:
Learn to structure large Ruby on Rails codebases with the tools you already know and love.