Posted 7 months ago. Visible to the public. Repeats.
Heads up: pg_restore --clean keeps existing tables
When restoring a PostgreSQL dump using pg_restore, you usually add the --clean flag to remove any existing data from tables.
Note that this only removes data from tables that are part of the dump and will not remove any extra tables. You need to do that yourself.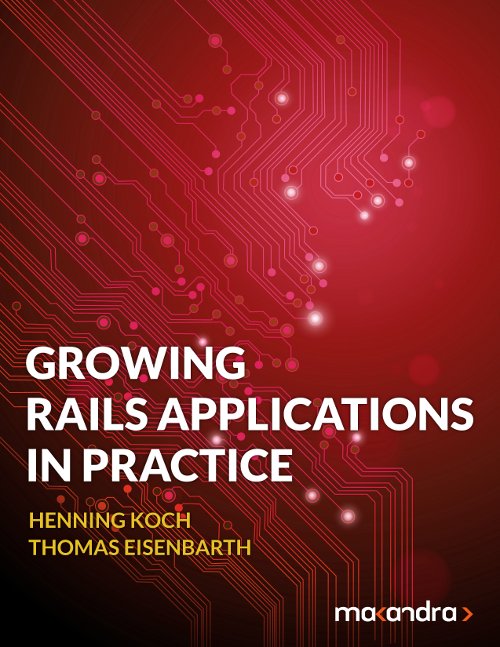 Check out our new e-book:
Learn to structure large Ruby on Rails codebases with the tools you already know and love.