Posted about 1 month ago. Visible to the public. Linked content. Auto-destruct in 16 days
Spreewald 1.12 no longer depends on jQuery
In the past, some Spreewald steps (most prominently the "… should be visible") only worked, if the application under test used jQuery. This is no longer necessary.
Please don't re-introduce jQuery for new steps.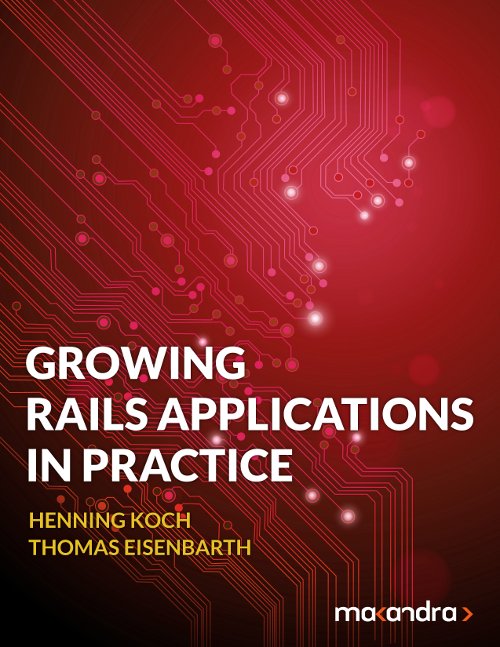 Check out our new e-book:
Learn to structure large Ruby on Rails codebases with the tools you already know and love.