Posted 21 days ago. Visible to the public. Linked content. Auto-destruct in 39 days
Updated: Install Node.js / npm under Ubuntu with nvm
Updated instructions to recommend installation with nvm (Node Version Manager).
This way you can have multiple Node versions in your ~/.nvm.
You also won't need to install global packages with sudo anymore.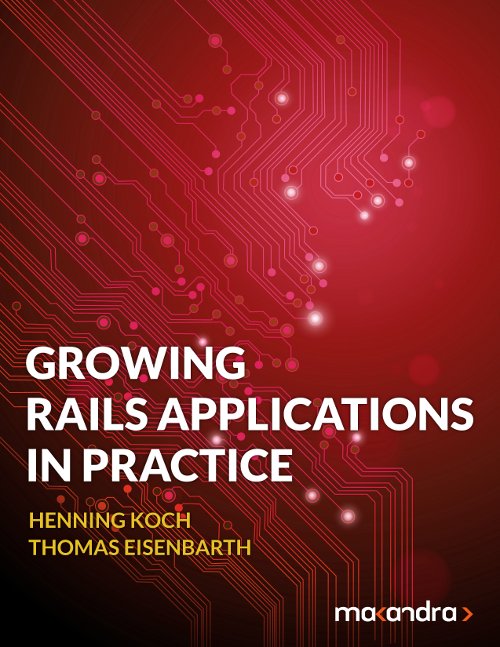 Check out our new e-book:
Learn to structure large Ruby on Rails codebases with the tools you already know and love.