Posted 27 days ago. Visible to the public. Auto-destruct in 33 days
Cucumber priority is fixed for cucumber 2.x
Cucumber priority was broken for a while for all cucumber version >= 2.2, < 3. This has now been fixed.
Try to upgrade cucumber_priority if you get "ambiguous step" warnings for spreewald or cucumber_factory steps.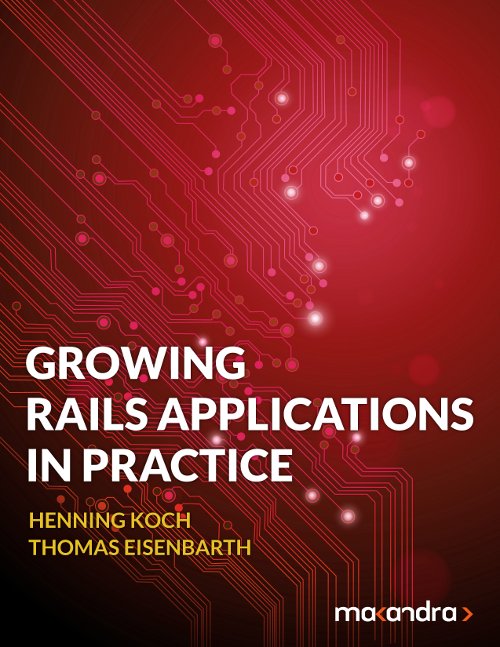 Check out our new e-book:
Learn to structure large Ruby on Rails codebases with the tools you already know and love.