Posted 13 days ago. Visible to the public. Linked content. Auto-destruct in 47 days
Updated: Powerful favicon generator
Added https://evilmartians.com/chronicles/how-to-favicon-in-2021-six-files-that-fit-most-needs Archive , in case you do not need to handle all edge cases for smaller websites.
Changes
This favicon generator will guide you to a perfect set of favicon files, suitable for all devices and situations (browser, homescreen icon for iOS/Android/Windows, MacBook Touch Bar etc.)

## How to

Open the [Favicon generator](https://realfavicongenerator.net/) and upload a square image:

- either an SVG

- or a PNG/JPG/… with more than 260px size

Then follow the steps it guides you. In the result window, stick to the HTML5 tab. It is just fine.

## More

- [Favicon checker](https://realfavicongenerator.net/favicon_checker) that shows how a favicon renders on all devices.

-

- [FAQ](https://realfavicongenerator.net/faq)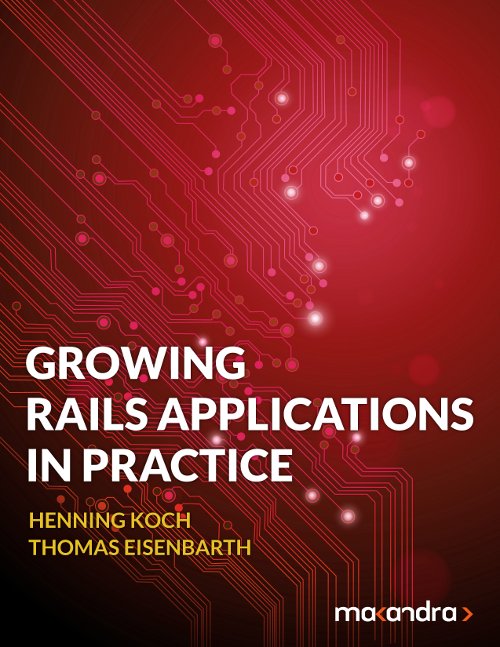 Check out our new e-book:
Learn to structure large Ruby on Rails codebases with the tools you already know and love.