Posted about 1 month ago. Visible to the public. Linked content. Auto-destruct in 9 days
Updated: Chromedriver: Disabling the w3c option might break your integration tests with Chrome 91
Added section "Issue with headless Chrome".
I had the issue, that tests are no longer running in headless mode after removing the w3c option line in the selenium config. The fix was to update the selenium-webdriver gem to >= 3.13.0.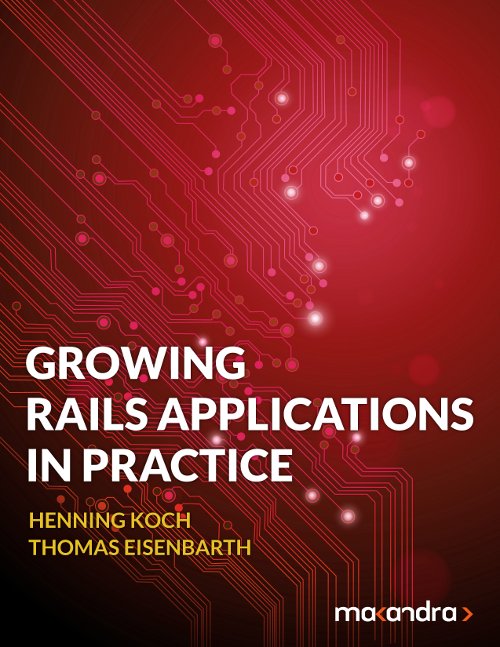 Check out our new e-book:
Learn to structure large Ruby on Rails codebases with the tools you already know and love.