Posted over 1 year ago. Visible to the public.
VNC browser disappears while typing
We often use the Then console step from spreewald in combination with geordi vnc from geordi to debug tests within a real browser. Sometimes when you type in the browser it suddenly disappears. You will only see a grey screen then.
This will always happen if you press the d key. Press the d key again and the browser will appear again.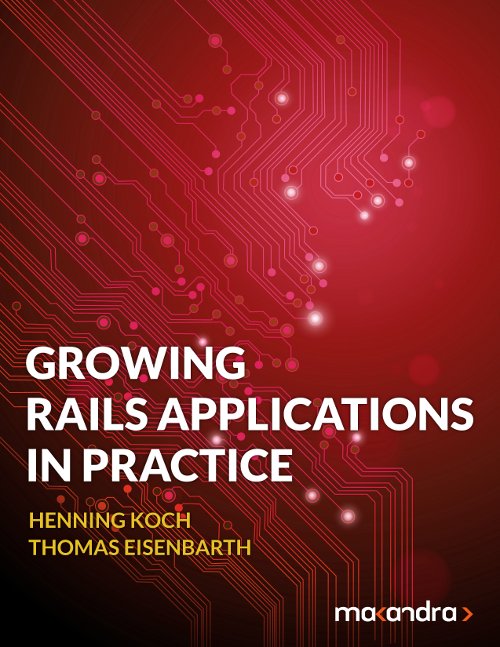 Check out our new e-book:
Learn to structure large Ruby on Rails codebases with the tools you already know and love.