Posted over 10 years ago. Visible to the public. Linked content.
Sanitize: A whitelist-based Ruby HTML sanitizer
Given a list of acceptable elements and attributes, Sanitize will remove all unacceptable HTML from a string.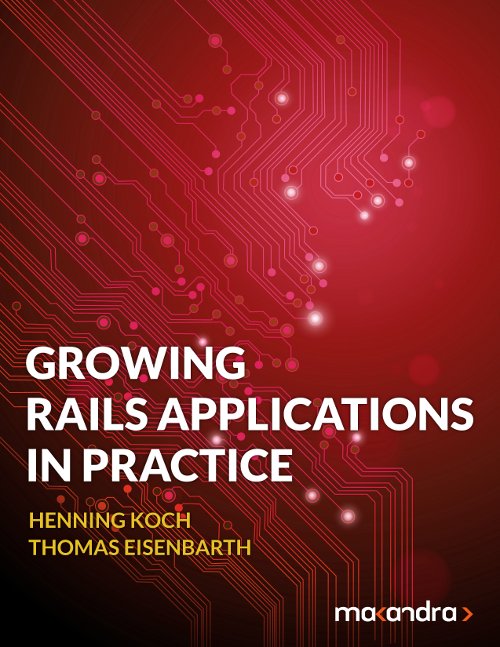 Check out our new e-book:
Learn to structure large Ruby on Rails codebases with the tools you already know and love.