Posted over 10 years ago. Visible to the public. Linked content.
The Campbellian Myth of Monkey Island < Columns | PopMatters
The Secret of Monkey Island takes the same principles of the heroic myth and delivers a story full of wit and humor that has become a classic because of its traditional roots.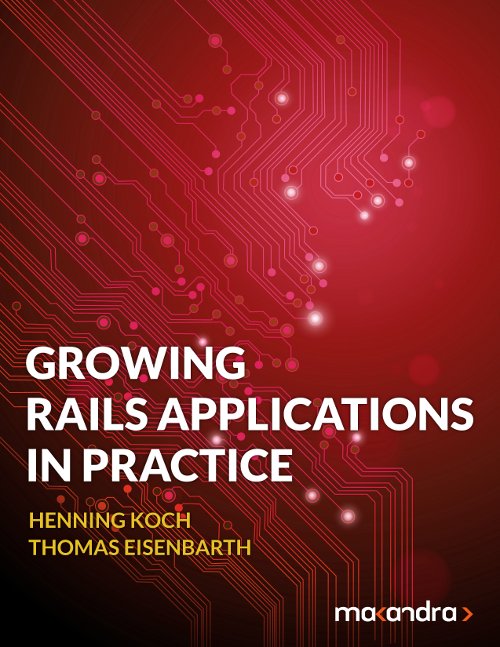 Check out our new e-book:
Learn to structure large Ruby on Rails codebases with the tools you already know and love.