Posted about 1 year ago. Visible to the public.
How to: Fix incorrect MySQL client library version
Copy

Bundler::GemRequireError: There was an error while trying to load the gem 'mysql2'.
Gem Load Error is: Incorrect MySQL client library version! This gem was compiled for 5.5.46 but the client library is 5.6.30.

Same as in Fix "libmysqlclient.so.20: cannot open shared object file: No such file or directory":
Copy

gem pristine mysql2

gem pristine re-installs a gem (without re-downloading), re-compiling all native extensions in the process.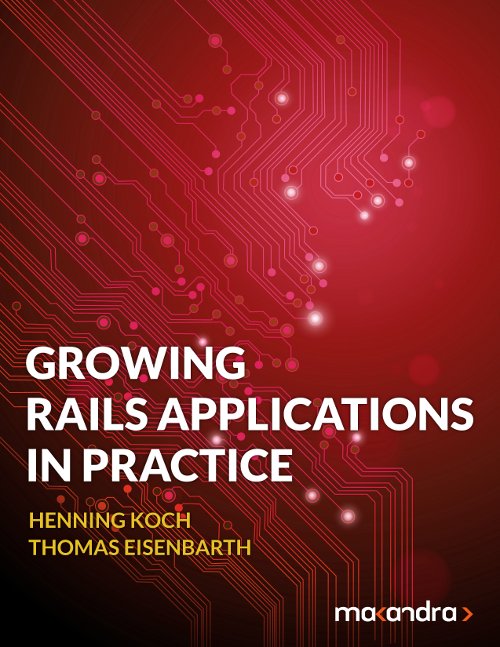 Check out our new e-book:
Learn to structure large Ruby on Rails codebases with the tools you already know and love.