Posted 24 days ago. Visible to the public. Auto-destruct in 37 days
Geordi 3.2.0 released
Compatible changes
Improvement #43: --select-server option on geordi shell and geordi console can take the number of the server to connect to it directly and to skip the menu. Example: geordi con production -s4
Unified Geordi configuration:

Add a .geordi.yml file to change multiple settings in the project and ~/.config/geordi/global.yml for global settings.
Deprecated the .pt_project_id file in favor of .geordi.yml.
Deprecated the ~/.gitpt file in favor of ~/.config/geordi/global.yml.

Add #91: Now there is an option to start cucumber without a VNC session. This is configured by adding a .geordi.yml with use_vnc: no in the project root.
Fixed git#staged_changes? detection on Ruby < 2.5.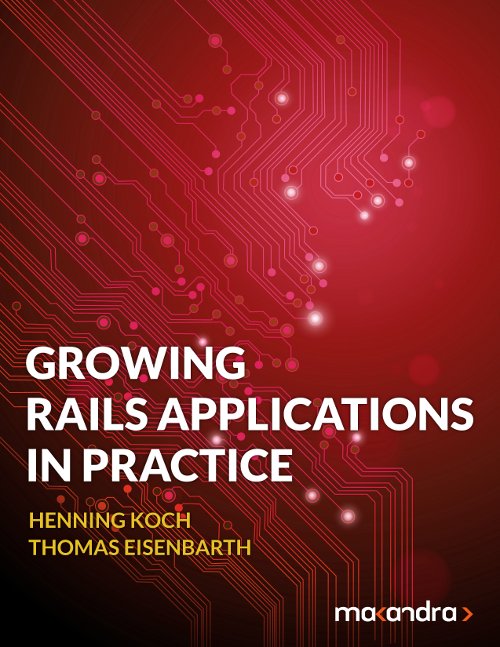 Check out our new e-book:
Learn to structure large Ruby on Rails codebases with the tools you already know and love.