Posted 11 days ago. Visible to the public. Linked content. Auto-destruct in 49 days
Updated: Guide to localizing a Rails application
Added bullet point for adding specs to check unused and missing translations. If you check for those from the beginning it is so much easier than to integrate it in a application that already has various missing and unused translations.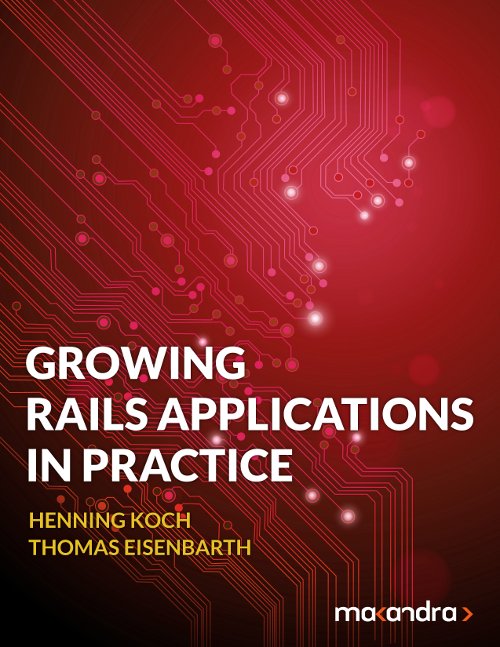 Check out our new e-book:
Learn to structure large Ruby on Rails codebases with the tools you already know and love.