Posted 17 days ago. Visible to the public. Linked content. Auto-destruct in 43 days
Updated: Using ActiveRecord with threads might use more database connections than you think
Updated the recommendation to always release connections explicititely by calling ActiveRecord::Base.clear_active_connections! right before your thread terminates.
While the Rails 4.2 API docs suggested that connections were released automatically, the current API docs no longer contain this wording.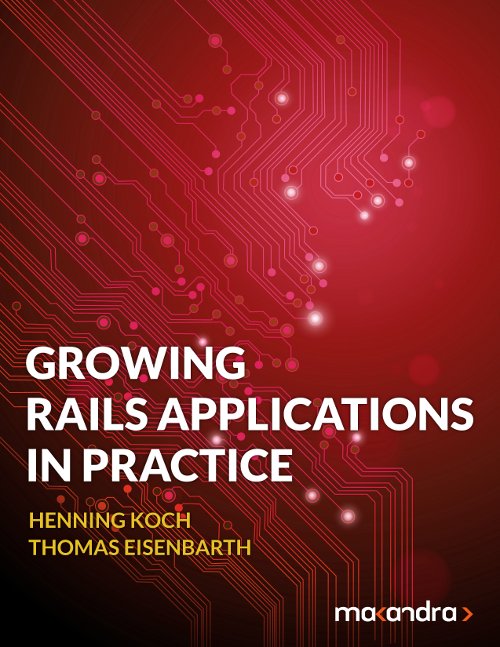 Check out our new e-book:
Learn to structure large Ruby on Rails codebases with the tools you already know and love.