Posted over 10 years ago. Visible to the public. Linked content.
mezzoblue § Sprite Optimization
Maybe I haven't been paying close enough attention, but over the past few years an interesting variation of CSS Sprites has been getting a lot of play on large web sites that serve millions of users.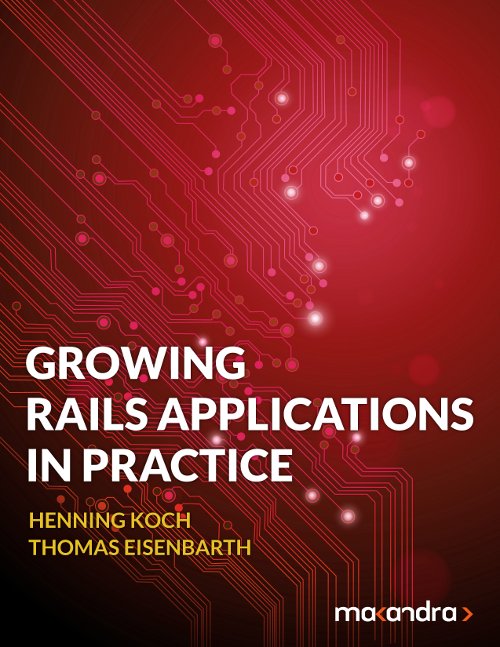 Check out our new e-book:
Learn to structure large Ruby on Rails codebases with the tools you already know and love.