Posted 15 days ago. Visible to the public. Linked content. Auto-destruct in 45 days
Updated: How to make changes to a Ruby gem (as a Rails developer)
Updated partial:
Tests
Many gems have continuous integration tests run on Travis CI. You need to sign in to Travis to get build notifications. Note that you should only authorize Travis for Open Source and not Travis Pro to not violate our recommended permission guideline for Github accounts.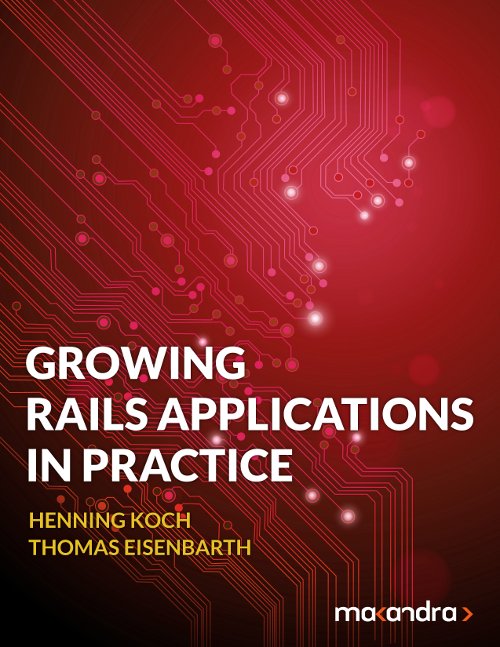 Check out our new e-book:
Learn to structure large Ruby on Rails codebases with the tools you already know and love.