Posted about 3 years ago. Visible to the public. Repeats.
sentry.io: Filter events by environment
For projects that do not have a separate account for separate environments you can simply filter the events for your current environment in the search bar by typing environment:production. IMHO it's better to have a separate project per ENV in order not to have to filter all the time.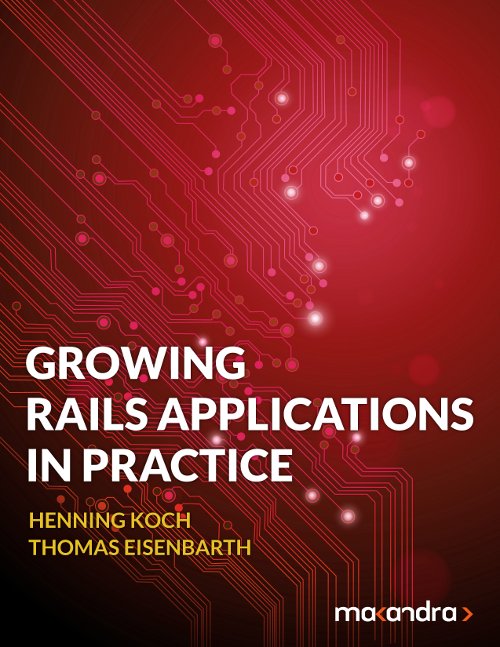 Check out our new e-book:
Learn to structure large Ruby on Rails codebases with the tools you already know and love.