Posted over 1 year ago. Visible to the public.
Ubuntu: keyring password won't change with user password
Ubuntu might create several keyrings for you. Note that keyring passwords are initially set to the user password but do not change with it. If you can't seem to find the correct password for a keyring, try entering the inital password.
If you still can't find it, you might have to delete that keyring:
open "Passwords and Keys" (seahorse application)
make sure, View > By keyring is checked
right-click on the keyring you want to change
press Delete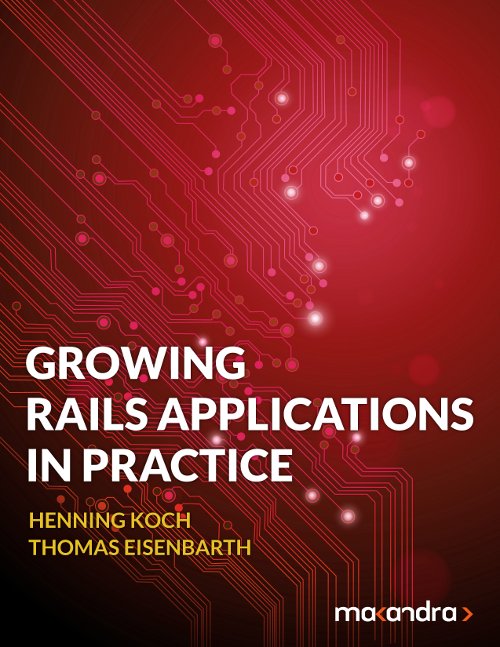 Check out our new e-book:
Learn to structure large Ruby on Rails codebases with the tools you already know and love.