Posted 8 months ago. Visible to the public.
Testing webpages globally (as in "around the globe")
These tools help you in checking websites globally:
This tool allows for global DNS propagation checking.
This tool takes screenshots of a given URL from various locations across the world.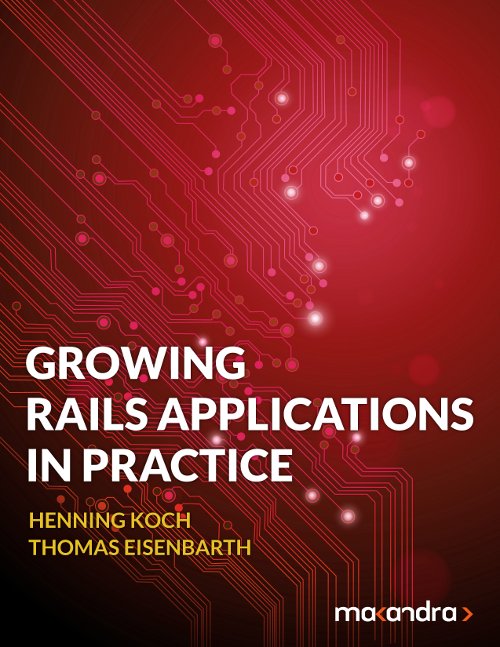 Check out our new e-book:
Learn to structure large Ruby on Rails codebases with the tools you already know and love.