Posted over 10 years ago. Visible to the public. Linked content.
Fresh and Simple Ways to Test Cross-Browser Compatibility | Freelance Folder
In this article we've listed 7 fresh and simple tools for cross-browser compatibility testing, tools that actually make this stuff pretty easy. Not only that, but every single one of these tools can be used for free.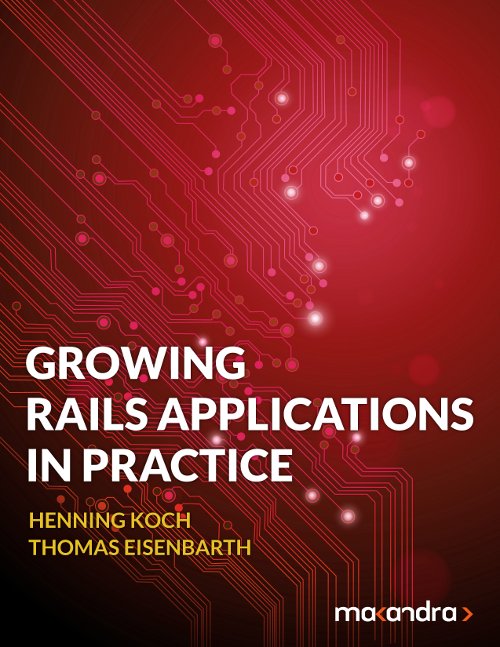 Check out our new e-book:
Learn to structure large Ruby on Rails codebases with the tools you already know and love.