Posted over 10 years ago. Visible to the public. Linked content.
Introducing Cache Money « Magic Scaling Sprinkles
Cache Money is a plugin for ActiveRecord that transparently provides write-through and read-through caching functionality using Memcached. With Cache Money, queries are automatically cached for you; and similarly, cache expiry happens automatically as after_save and after_destroy events.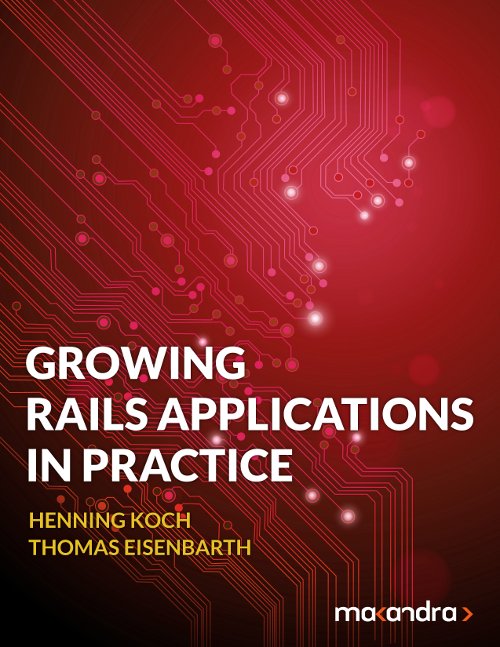 Check out our new e-book:
Learn to structure large Ruby on Rails codebases with the tools you already know and love.