Posted about 10 years ago. Visible to the public. Linked content.
QuirksBlog: Making <code><time></code> safe for historians
I believe that the current specification of the element is vague because it avoids the question whether the element is safe for historians. Right now it hurts historical research more than it helps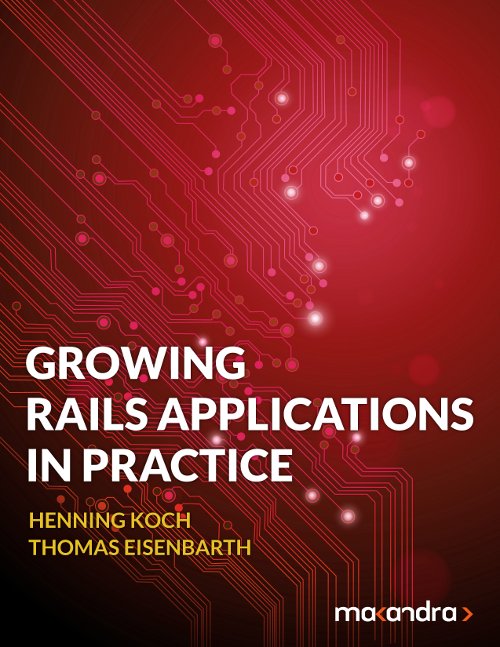 Check out our new e-book:
Learn to structure large Ruby on Rails codebases with the tools you already know and love.