Posted almost 2 years ago. Visible to the public. Repeats. External content.
Almost complete guide to flexbox (without flexbox)
Flexbox is great, but you don't get reliable support in Internet Explorer.
The attached article shows how to accomplish many Flexboxish effects without actually using flexbox statements.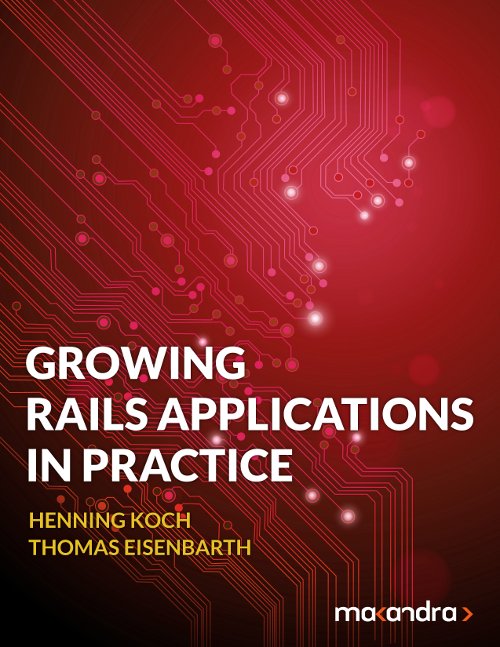 Check out our new e-book:
Learn to structure large Ruby on Rails codebases with the tools you already know and love.