Posted over 10 years ago. Visible to the public. Linked content.
Why Should I Care What Color the Bikeshed Is?
Just because you are capable of building a bikeshed does not mean you should stop others from building one just because you do not like the color they plan to paint it.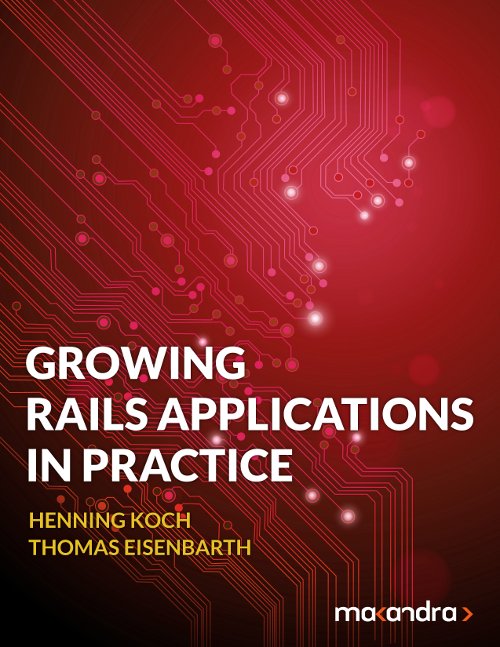 Check out our new e-book:
Learn to structure large Ruby on Rails codebases with the tools you already know and love.