Posted about 10 years ago. Visible to the public. Linked content.
Darkfish Rdoc
This is a project to make a complete replacement for the default HTML generator for Rdoc, the API documentation-extraction system for Ruby.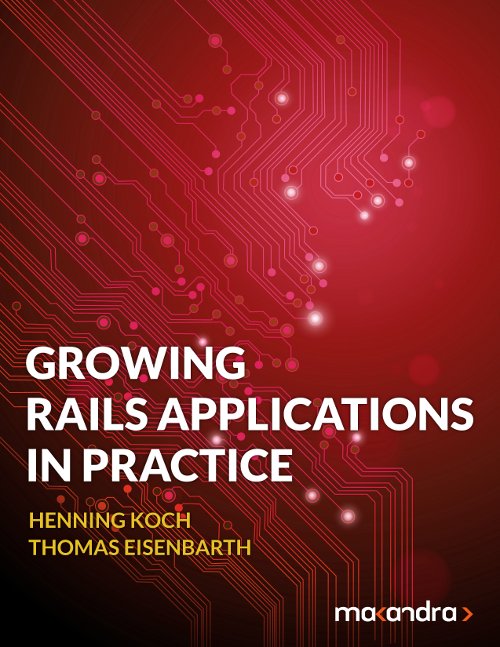 Check out our new e-book:
Learn to structure large Ruby on Rails codebases with the tools you already know and love.