Posted over 10 years ago. Visible to the public. Linked content.
mislav's hanna at master - GitHub
Hanna is an RDoc template that scales. It's implemented in Haml, making the sources clean and readable. It's built with simplicity, beauty and ease of browsing in mind.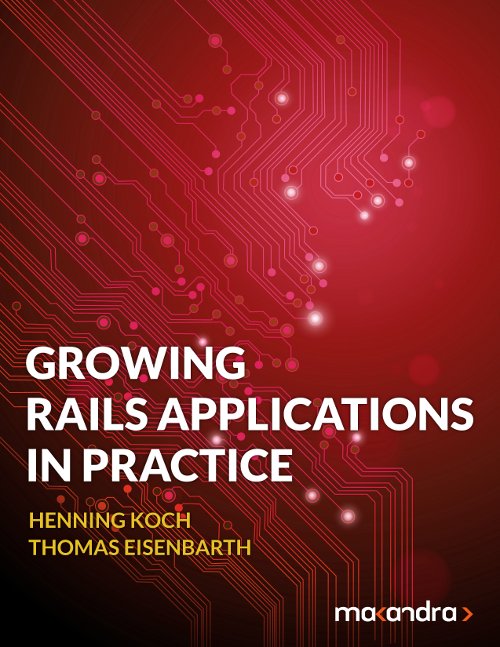 Check out our new e-book:
Learn to structure large Ruby on Rails codebases with the tools you already know and love.