Posted almost 10 years ago. Visible to the public. Linked content.
Google Summer of Code winner: ActiveModel for Ruby on Rails
Finish the remainder of the ActiveModel todo list (observers, callbacks, validations, scoping, and serialization) in addition to associations. Also wire up ActiveModel up to ActiveRecord and ActiveResource.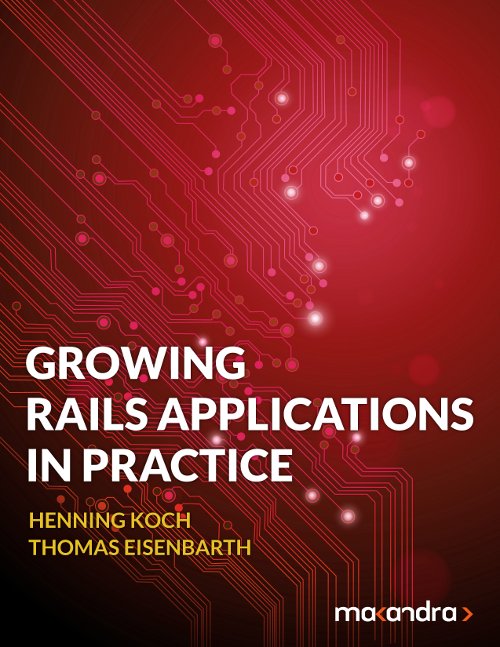 Check out our new e-book:
Learn to structure large Ruby on Rails codebases with the tools you already know and love.