Posted almost 6 years ago. Visible to the public.
Request a gzipped response from a web server using Wget
To reduce download time, application servers usually serve content using gzip compression, if the browser supports it.
When using a tool like Wget to explicitly download an application's response, the server responds with the uncompressed version:
Copy

wget http://example.com/

If you are curious about the compressed file's size, pass the corresponding HTTP header:
Copy

wget --header="accept-encoding: gzip" http://example.com/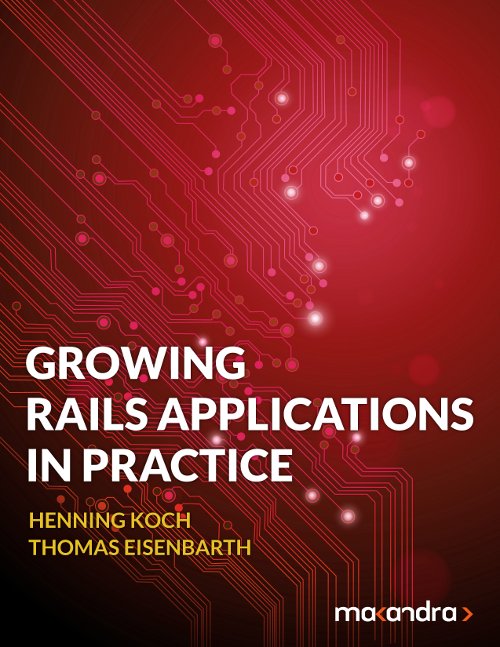 Check out our new e-book:
Learn to structure large Ruby on Rails codebases with the tools you already know and love.