Posted over 4 years ago. Visible to the public.
rspec_candy 0.4.0 released
Now supports RSpec 3 and Rails 4
Drops support for state_machine, which has some issues with Rails 4 and isn't actively maintained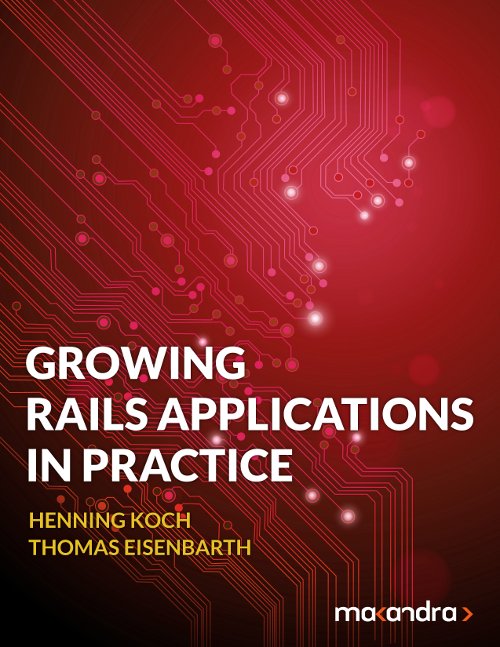 Check out our new e-book:
Learn to structure large Ruby on Rails codebases with the tools you already know and love.