Posted over 4 years ago. Visible to the public. Repeats. Linked content.
Getting permanent links to files on Github or Gitlab
Please don't simply copy line number links from Github. The URL usually contains a branch name like master:
Copy

https://github.com/makandra/upjs/blob/master/lib/assets/javascripts/up/link.js.coffee#L76

If someone now posts an insertion or deletion to that file into master your link points to the wrong line!
A better way is to (Github) press the Y key after clicking on a line number or (Gitlab) clicking the "Permalink" button in the top bar.
This will transform the URL to another URL that points to the particular commit:
Copy

https://github.com/makandra/upjs/blob/b3b1491dfa1e3e83265ef228631382868909c617/lib/assets/javascripts/up/link.js.coffee#L76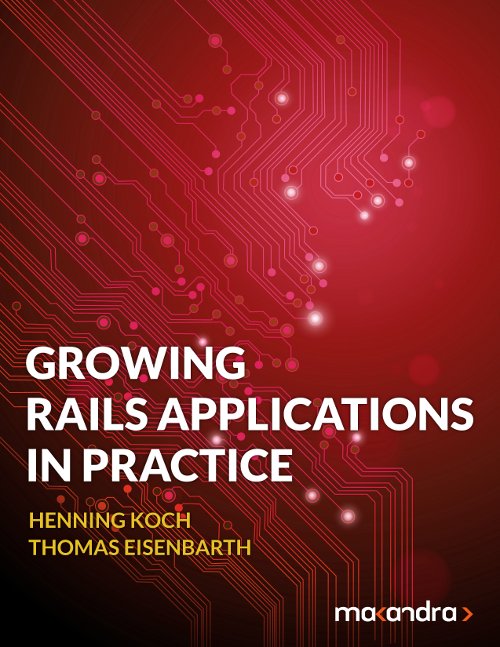 Check out our new e-book:
Learn to structure large Ruby on Rails codebases with the tools you already know and love.