Posted over 4 years ago. Visible to the public. Repeats.
7 Rules for Creating Gorgeous UI
A great two-part article about various hacks you can use to create great-looking screen designers when you're not a designer.
Part 1 contains:
Light comes from the sky
Black and white first
Double your whitespace
Part 2 contains:
Learn the methods of overlaying text on images
Make text pop— and un-pop
Only use good fonts
Steal like an artist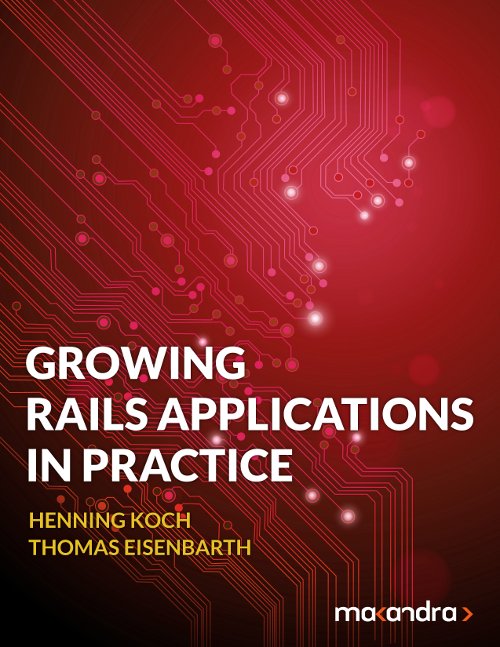 Check out our new e-book:
Learn to structure large Ruby on Rails codebases with the tools you already know and love.