Posted over 4 years ago. Visible to the public. Linked content.
Angular 1: Analyze how many watchers are registered on the page
A nice bookmarklet to analyze how many watchers have been registered on the current page. Good for keeping an eye on watchers count while developing.
Use as a bookmarklet.
Works with Angular 1.x
Logs to the browser's console.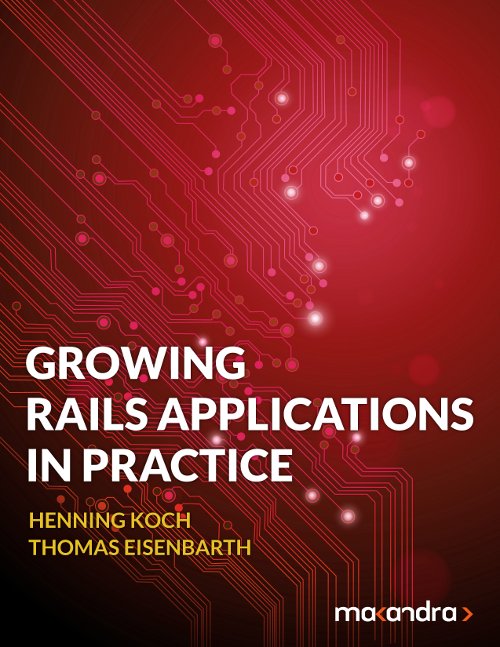 Check out our new e-book:
Learn to structure large Ruby on Rails codebases with the tools you already know and love.