Posted about 7 years ago. Visible to the public.
"Show me the page" fails to open a browser window
If you get an error like this:
Copy

Unable to launch /home/bruce/Projects/myproject/tmp/capybara/capybara-201110311210111407691101.html 

… update your launchy gem. It failed for us in version 0.4.x. We could fix the issue by upgrading to 2.0.5.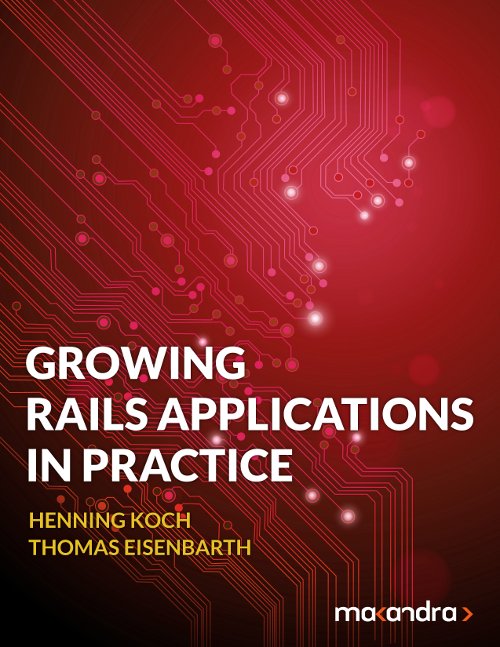 Check out our new e-book:
Learn to structure large Ruby on Rails codebases with the tools you already know and love.