Posted almost 5 years ago. Visible to the public. Repeats. Linked content.
Why Using the Greedy .* in Regular Expressions Is Almost Never What You Actually Want – Marius Schulz
Explains the difference betwen .* (greedy matching) and .*? (lazy matching), and why the latter can lead to faster patterns.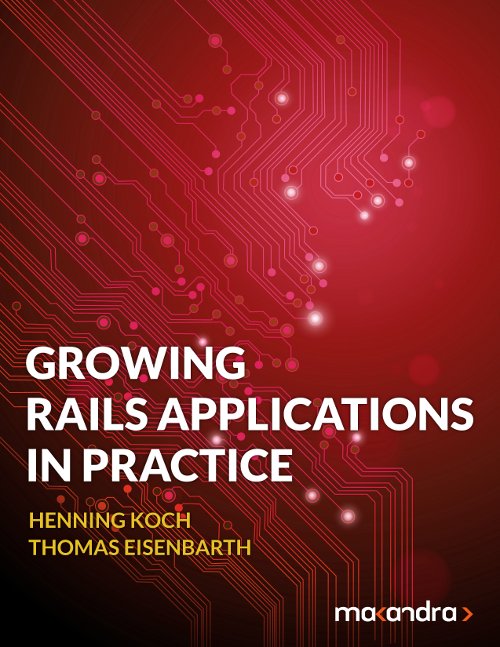 Check out our new e-book:
Learn to structure large Ruby on Rails codebases with the tools you already know and love.