Posted almost 10 years ago. Visible to the public. Linked content.
Musings on Paginating Chronological Content | CSS-Tricks
We say "back in time", and "back" feel like "left" to me, not right. So let's break that standard.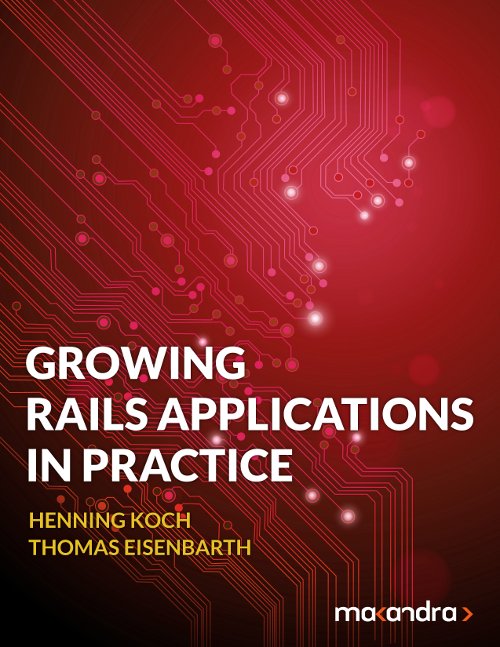 Check out our new e-book:
Learn to structure large Ruby on Rails codebases with the tools you already know and love.