Posted over 5 years ago. Visible to the public. Repeats.
Don't ever use the float type for database columns
Like in any language, a FLOAT will eventually corrupt data due to rounding errors.
Please use DECIMAL, which has well-defined behavior for rounding and range overflows.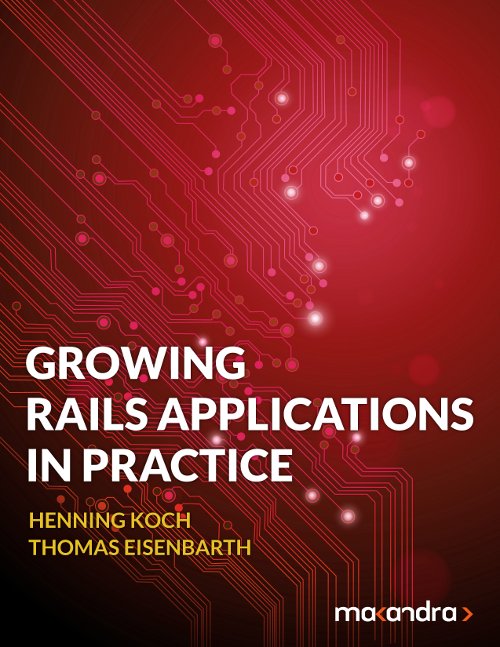 Check out our new e-book:
Learn to structure large Ruby on Rails codebases with the tools you already know and love.