Posted over 9 years ago. Visible to the public. Linked content.
geuis's helium-css at master - GitHub
Helium accepts a list of URLs for different sections of a site then loads and parses each page to build up a list of all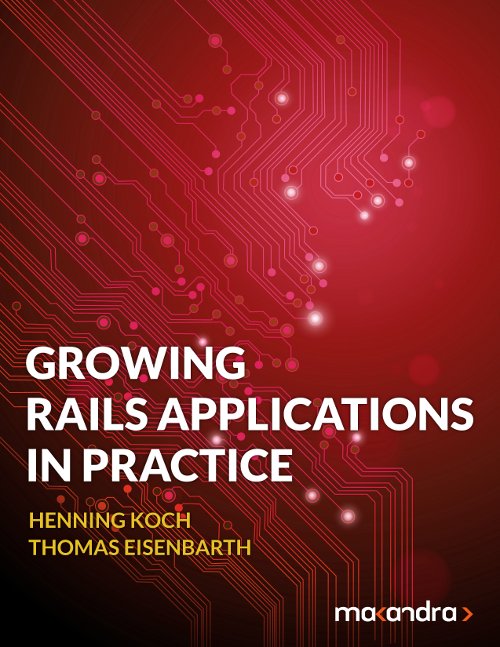 Check out our new e-book:
Learn to structure large Ruby on Rails codebases with the tools you already know and love.