Posted over 6 years ago. Visible to the public. Repeats. Linked content.
Using pure Sass functions to make reusable logic more useful - Advanced
Functions and mixins are very similar in nature. Because they can both accept variables, you might end up creating a mixin when what you really need is a function.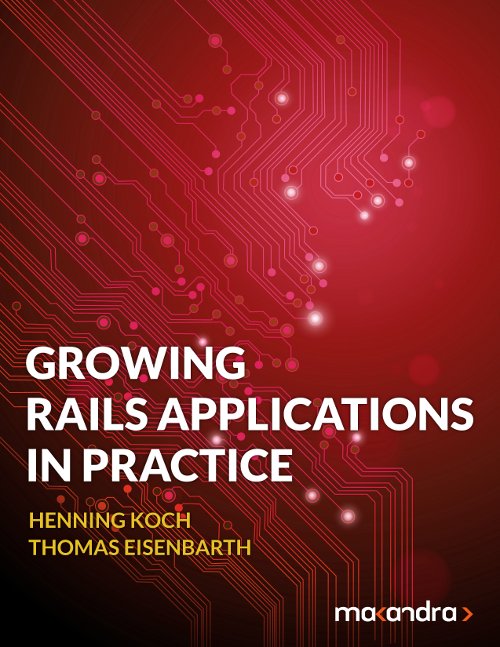 Check out our new e-book:
Learn to structure large Ruby on Rails codebases with the tools you already know and love.