Posted almost 5 years ago. Visible to the public.
ActionView::Template::Error (dump format error for symbol(0x6d))
I recently encountered the error above when I was running selenium tests.
Thanks to a post on stackoverflow I found out that clearing all files in tmp/cache in my project folder made the issue go away.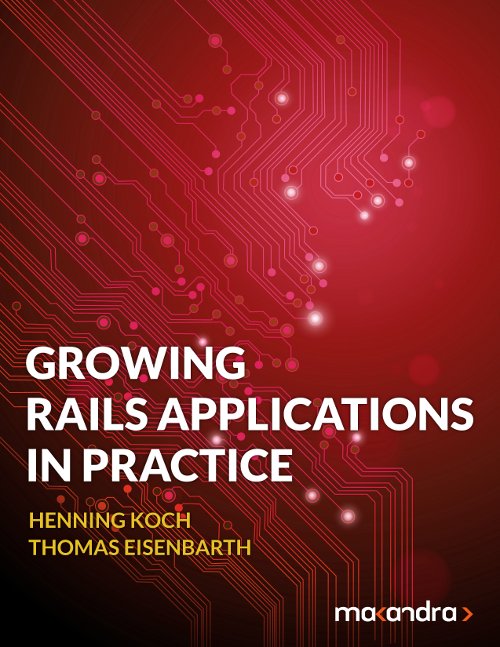 Check out our new e-book:
Learn to structure large Ruby on Rails codebases with the tools you already know and love.